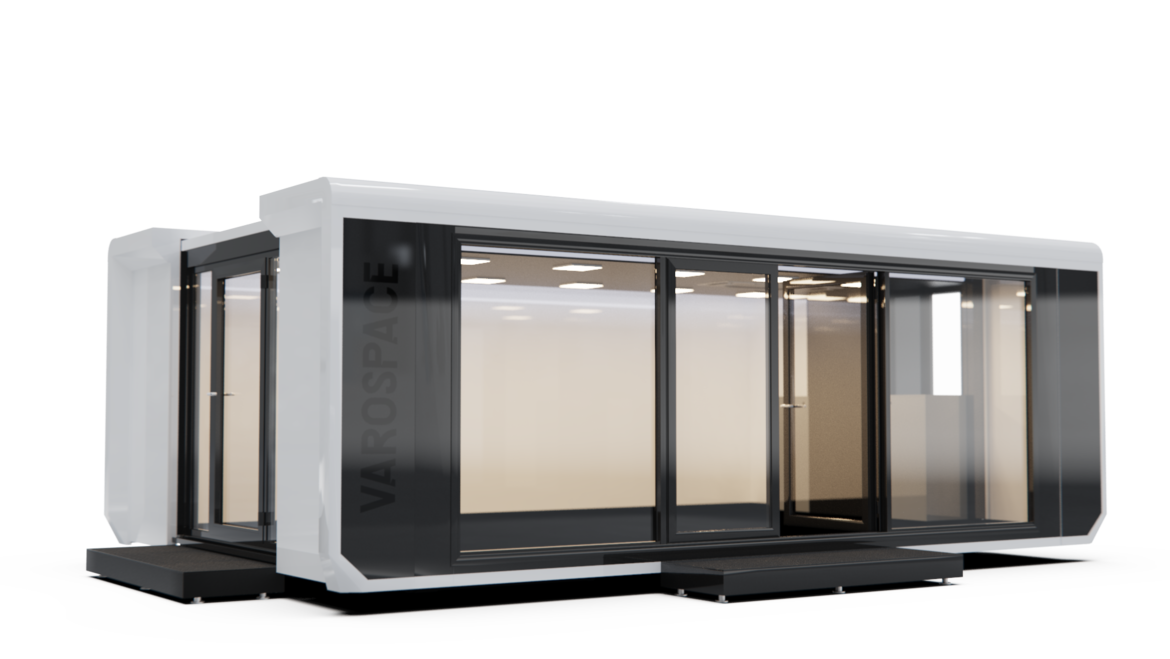 Unique brand spaces and "realms of experience" where the brand can be discovered first hand

Booth constructions that are easy to set up and distinctive spatial concepts
In terms of space & time, VAROSPACES by MOST offers unbeatable advantages for highly flexible deployment at events and trade fairs. But our brand spaces can also serve as pop-up stands for locations of your choice. VAROSPACES particularly stand out for their distinctive, high-quality design.
Characteristics


Containers are yesterday – today it's all about VAROSPACE
Low entrances facilitate access for customers and guests. The interior of each VAROSPACE model is outfitted with high performance air-conditioning and heating technology, sophisticated LED-lighting along with ambient lighting.
High interior ceilings not only offer a perfect sense of space, they also allow the transport – or installation – of taller-than-usual exponents.
A distinguishing feature of VAROSPACE is that it can be set up in a very short space of time. Where no additional podiums are needed outside, it takes longer than 30 minutes for set up any of the VAROSPACE models.
Range of Uses


Get the right space module for any occasion
VAROSPACES offer diverse possibilities for customized, needs-based use.
Whether as a pop-up retail shop, innovation lab, live experience space or as a hospitality lounge for events – VAROSPACES will get you close to your target group. All the various models offer modular spaces that can be set up and used at the new location from one day to the next.
"Brand experience on wheels" and "shopping malls on wheels" are further options.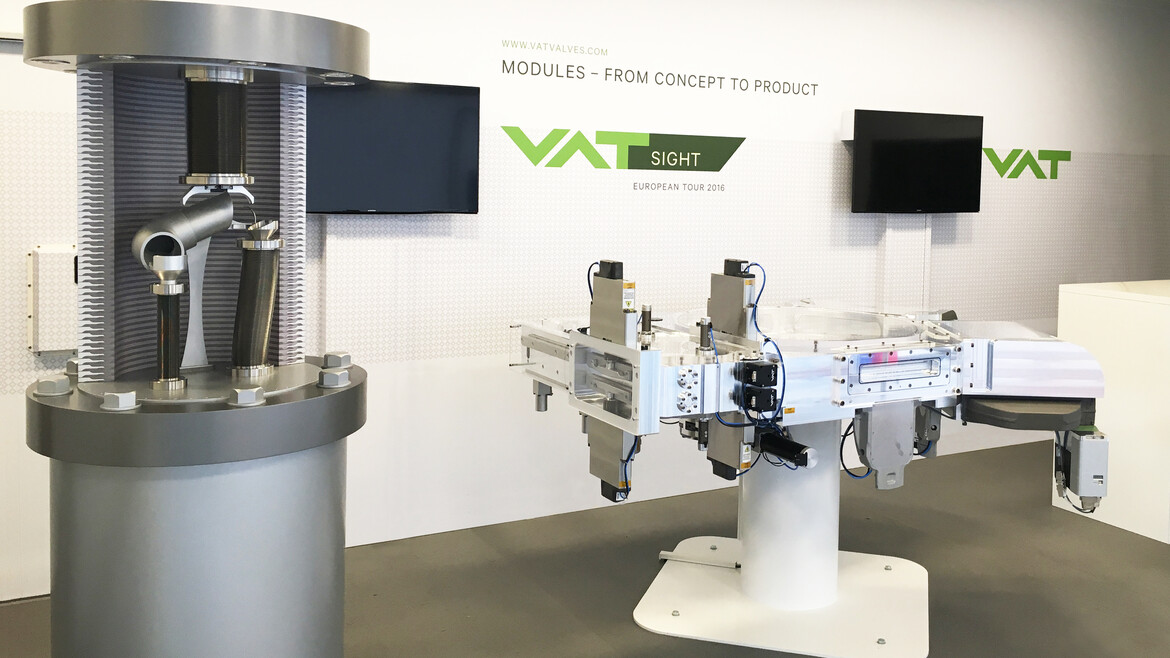 Usable area and load


Showroom that comes to the location fully equipped
The wide and sturdy floor spaces of a VAROSPACE are also nicely suited for the permanent installation of heavy exponents or machines that will be demonstrated before live audiences.
A VAROSPACE always comes equipped like an exhibition booth or training center. The equipment encompasses seat groups, multimedia equipment and a counter/ bar counter. And this equipment always goes on the road with your VAROSPACE.
Depending on the type of model and the occasion, it can swiftly be set up to accommodate between 25 - 120 guests.
Added value thanks to full service


VAROSPACE and interior fittings from a single source
For all its VAROSPACES, MOST Roadshow Experts offer lots of added value – with remarkable speed and from a single source.
Indeed, not only all the planning as a pop-up showroom or exhibition booth but also the entire interior – including the interior and external wrapping – is done by MOST.
Professional full-service also entails operating the VAROSPACE with everything that comes with it. In line with the motto: Pop-up your brand space wherever you want!
Equipment options

Customized and professional
VAROSPACES were developed for experienced marketing and trade fair professionals who value carefully considered equipment and a high level of variability at a low operating cost.
Design your VAROSPACE

From eye-catching branding to interior rendering
MOST will provide you with drawings and 3D visualizations to help you plan your VAROSPACE's exterior and interior design.
On request, you can also obtain branding and interior designs from our design and furnishing experts. We are also available to provide support to your booth builder or your preferred agency for this work.
Drawings


Planning support for branding etc.
Bringing out your message to best effect
MOST will supply you with elaborate sets of drawings to facilitate the application of branding to your VAROSPACE's exterior and interior surfaces (along with flags and miscellaneous surface areas). A plot plan showing the dimensioned surface area will help you determine which activities are to take place in the various trailer zones.
3D-Data


3D views of your Interior Design
Experience your VAROSPACE from all perspectives
For each Mobile Showroom and Showtruck, we have the CAD data for a complete interior planning. available. It can be used to display – as an overall spatial experience from every angle – walls with integrated monitors, seating, counters and terminals etc. This gives you the opportunity to present co-decision makers at an early stage detailed insights into the project planning before the roadshow gets underway.