When it's about "green" then it's MOST.

Touring in an environmentally-friendly manner with the latest in technology.
MOST vehicles stand out thanks to their state-or-the-art engine technology, lightweight construction and energy-efficient equipment. We are nevertheless also aware of the environmental impact of our social activities and we are working on lessening their impact. We are ensuring the sustainability of our business by modifying our company's business practices as per an own environmental protection program that entails gradually reducing the use of fossil fuels and on-going efforts to improve efficiency and reduce costs.
Reducing weight


Lightweight construction saves fuel
Especially when it comes to the vehicle types PROMOSTAR and FUTURIA, MOST has long been focused on construction design that banks on a particularly lightweight aluminum frame and bodywork. Optimized aerodynamics for our semitrailers is also very important to us; the trailer bulkhead mustn't protrude any more than necessary. The wind tunnel-tested FUTURIA truck in particular is a prime example of optimized aerodynamics. Low weight and the reduction of wind resistance are the best means to save fuel and reduce CO2 emissions.
Conserving resources


State-of-the-art technology helps protect the environment
MOST always shows the way when it comes to vehicle equipment and technology: The latest LED technology with optimal surface and wall illumination is not only highly durable, it also uses less energy. Additionally, MOST vehicles are always equipped with the most modern engines to reduce emissions. When it comes to interior fittings, for instance, we work with innovative click systems that enable re-usable walls. And, to the greatest extent, we work with digital media technology that not only generates less heat but uses less energy as well.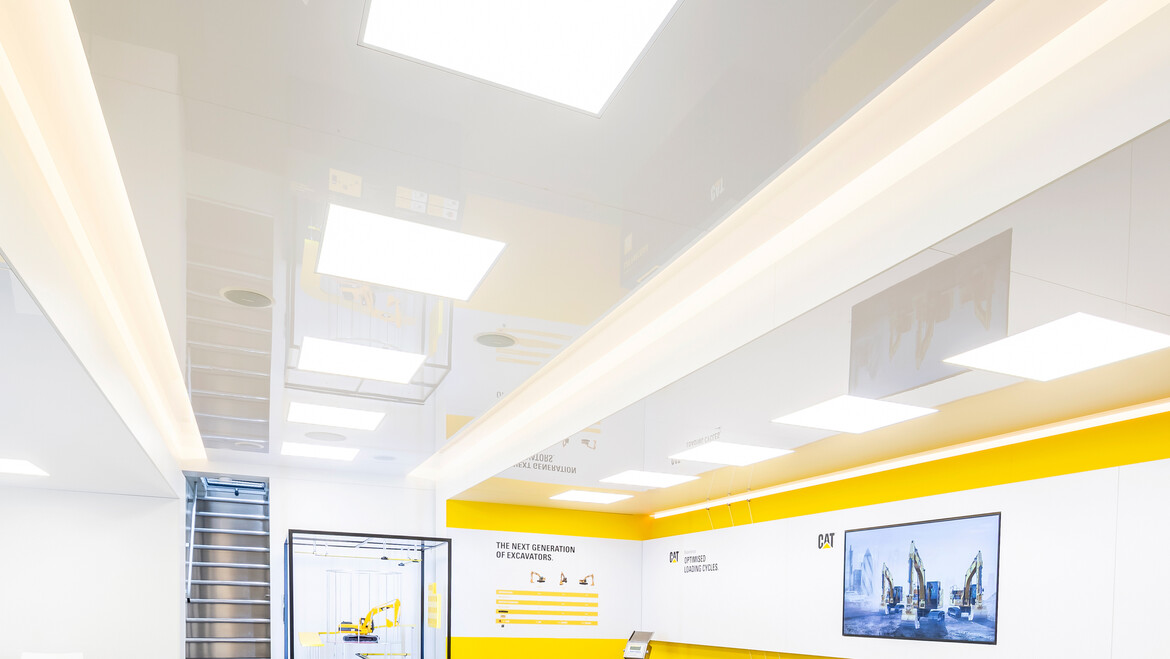 CO2 compensation


Support the environment during your promotional tour.
As a globally-operating lessor of trucks and infomobiles, MOST moves vehicles all over the world for customers. During your roadshow, you have the option of neutralizing resultant emissions through carbon offsets in the form of internationally recognized climate protection projects. MOST works with the non-profit foundation "myclimate – The Climate Protection Partnership" for carbon offsetting in conjunction with roadshows. myclimate develops own climate projects that directly lead to the reduction of greenhouse gases, thus concretely boosting climate protection. This international initiative with roots in Switzerland is among the leading providers of voluntary offset measures worldwide.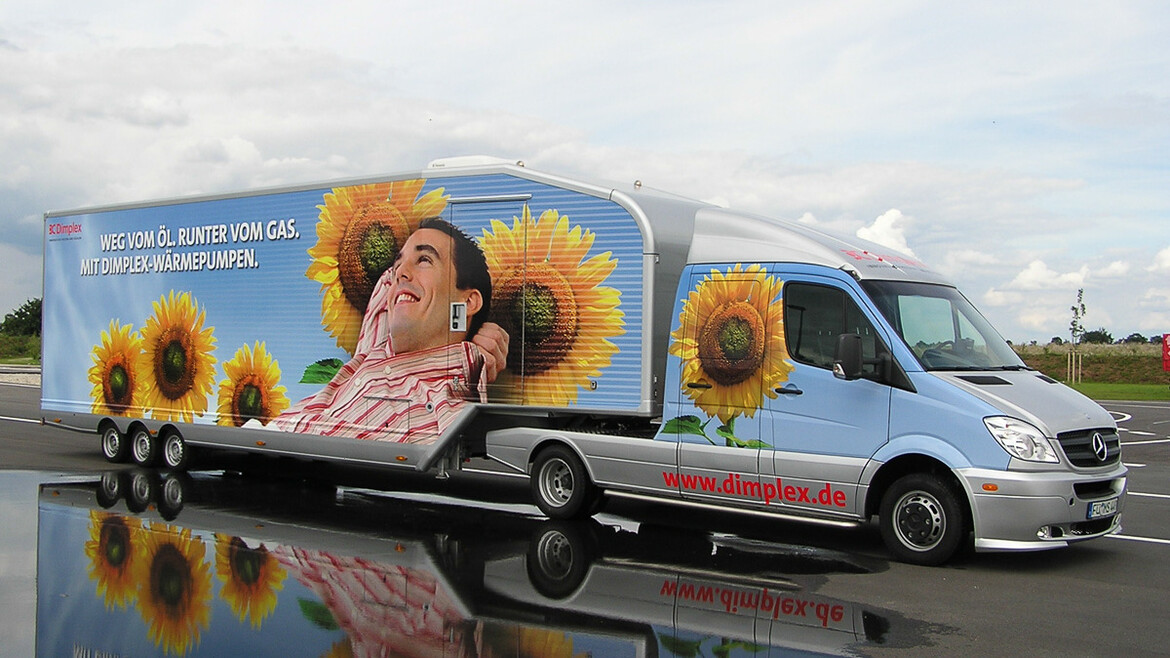 myclimate climate protection projects make their impact by replacing fossil fuels with renewable energies or by more energy-efficient technologies.
myclimate has been endorsed by independent studies as one of the leading providers of voluntary carbon offset measures worldwide.
For more information go to http://de.myclimate.org/.
Learn more about myclimate per video: